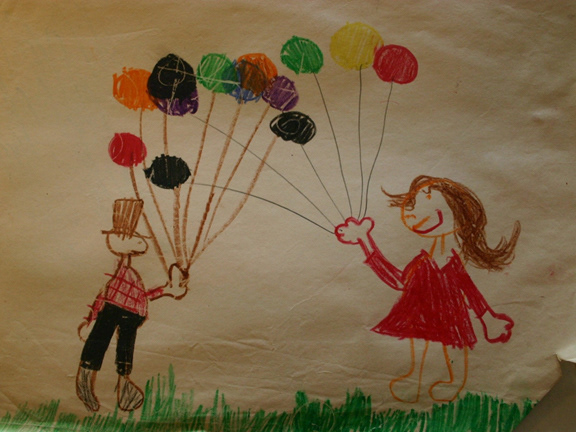 An award winning illustrator and visual designer, Kary collaborates with creative teams via in-house, contract and freelance to successfully connect the dots between data and deliverables. Whether designing or illustrating, creating storyboards or branding identities, she is fervent that her visuals distill the message that connects her audience with her message.
Kary's work has been featured in 
Washington State Magazine
 and received a Mom's Choice Award for Best Picture Book adventure.  Her books are available through Amazon and her website.