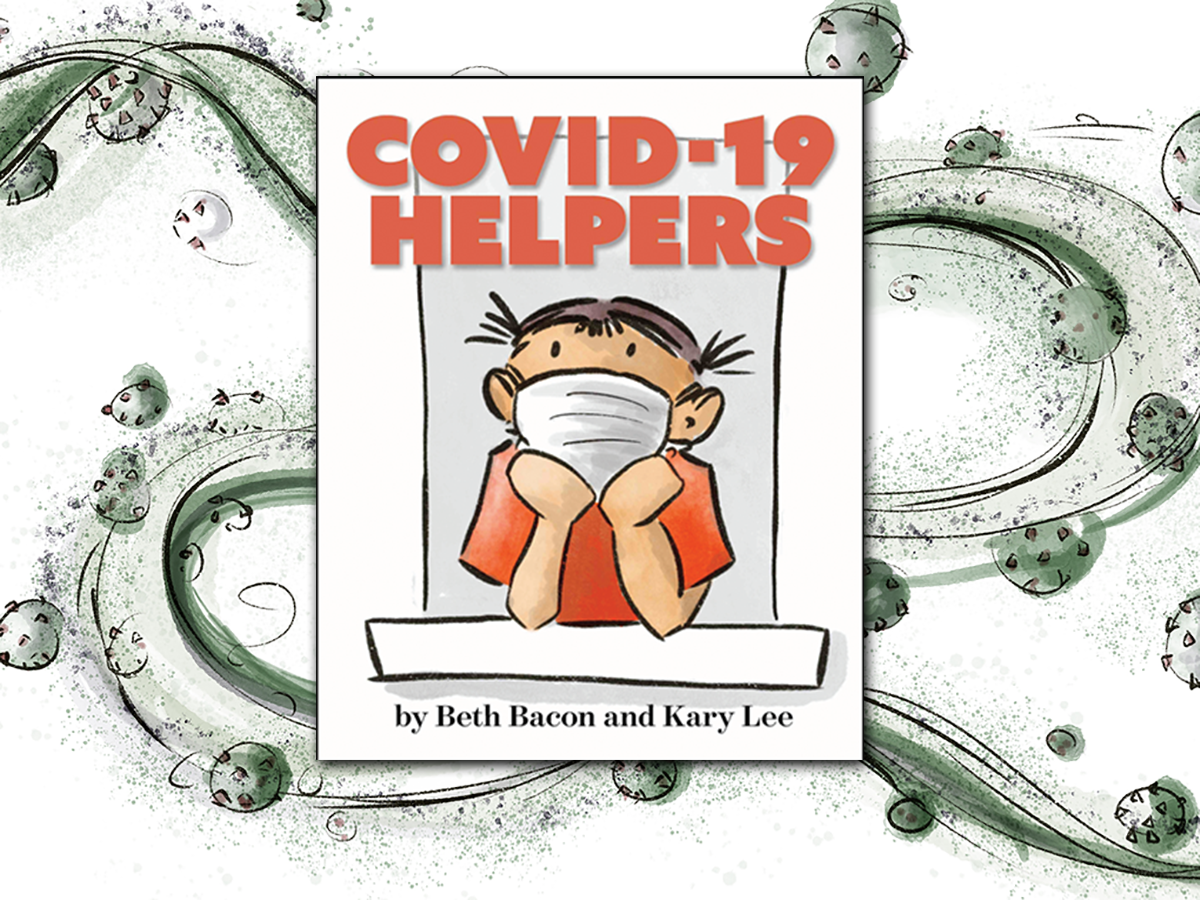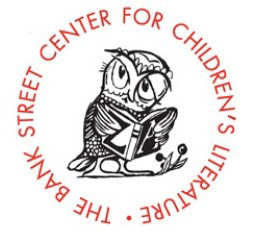 A book that shows kids everywhere that staying home during the pandemic in 2020 wasn't doing nothing. It was doing something very important to keep everyone safe.
"COVID-19 Helpers is a definite must-have and must-read for the people who are struggling during this crisis."

--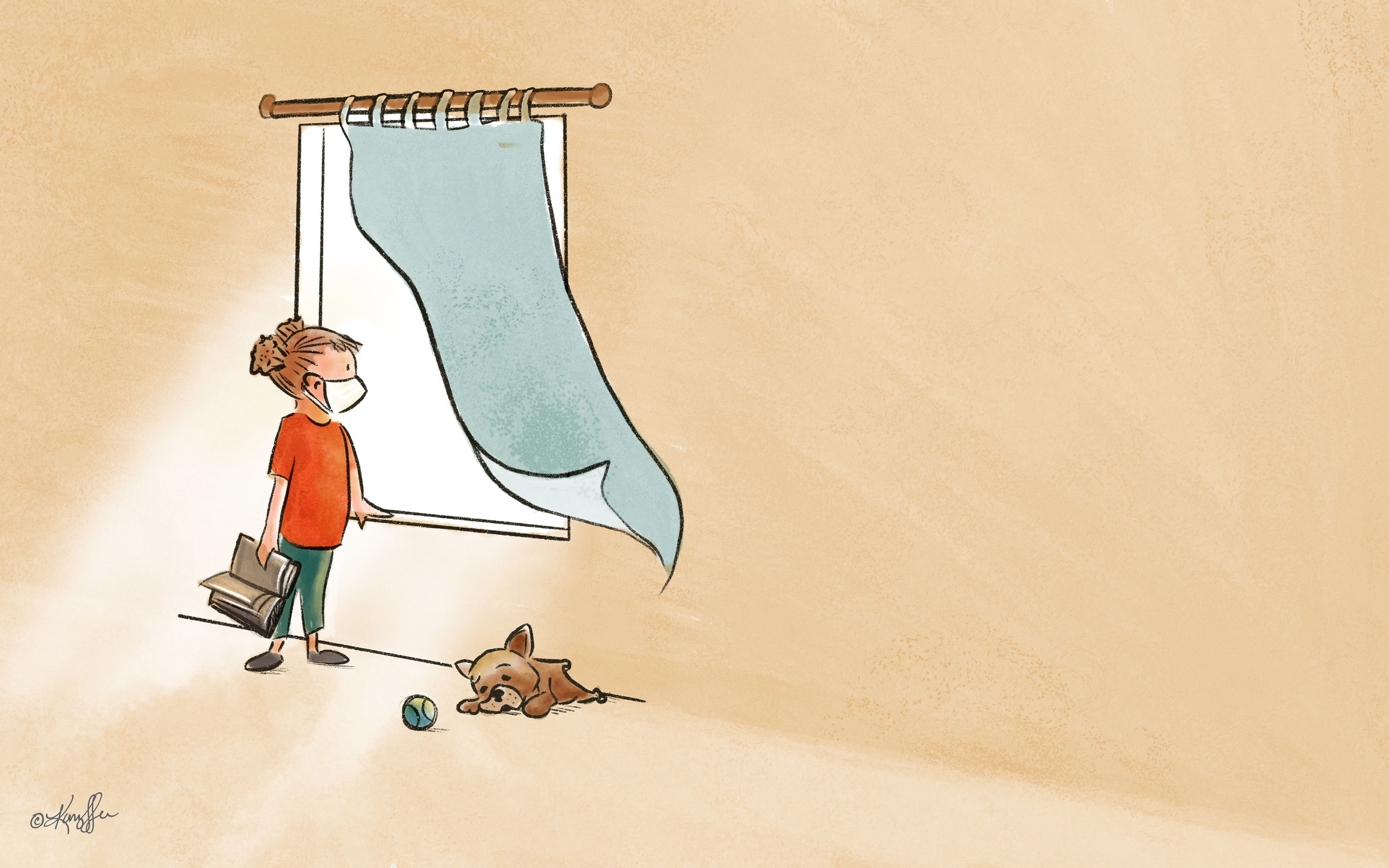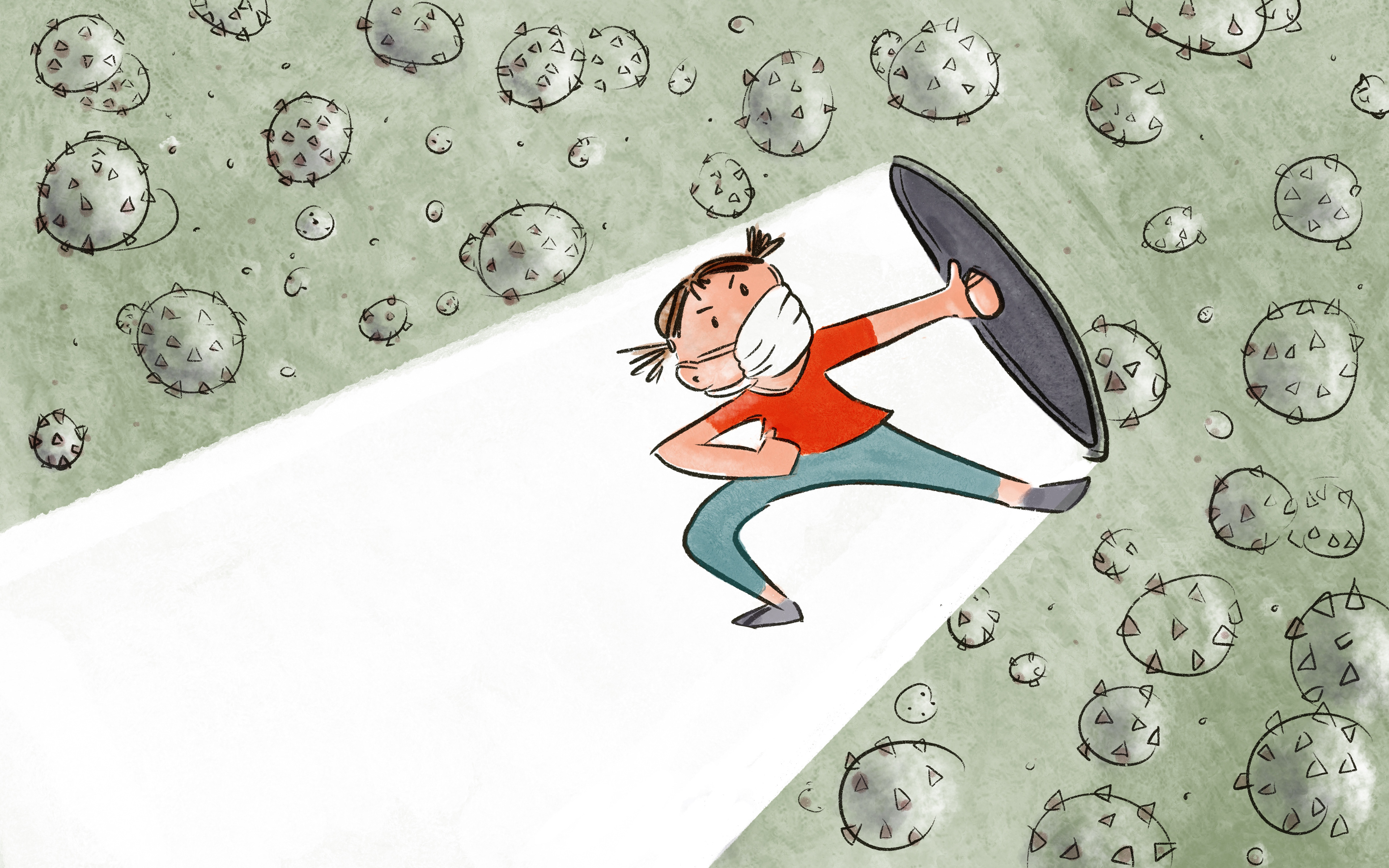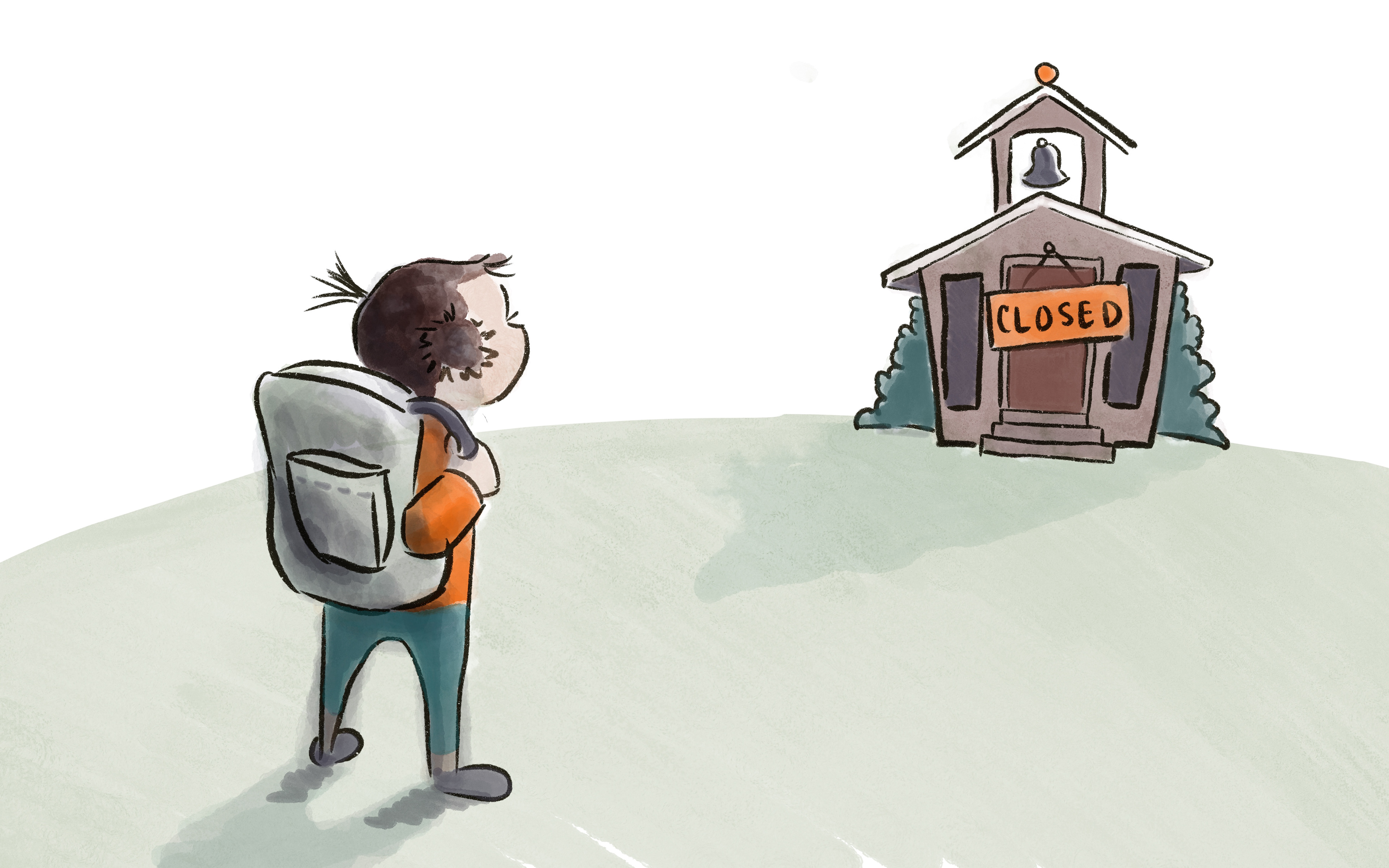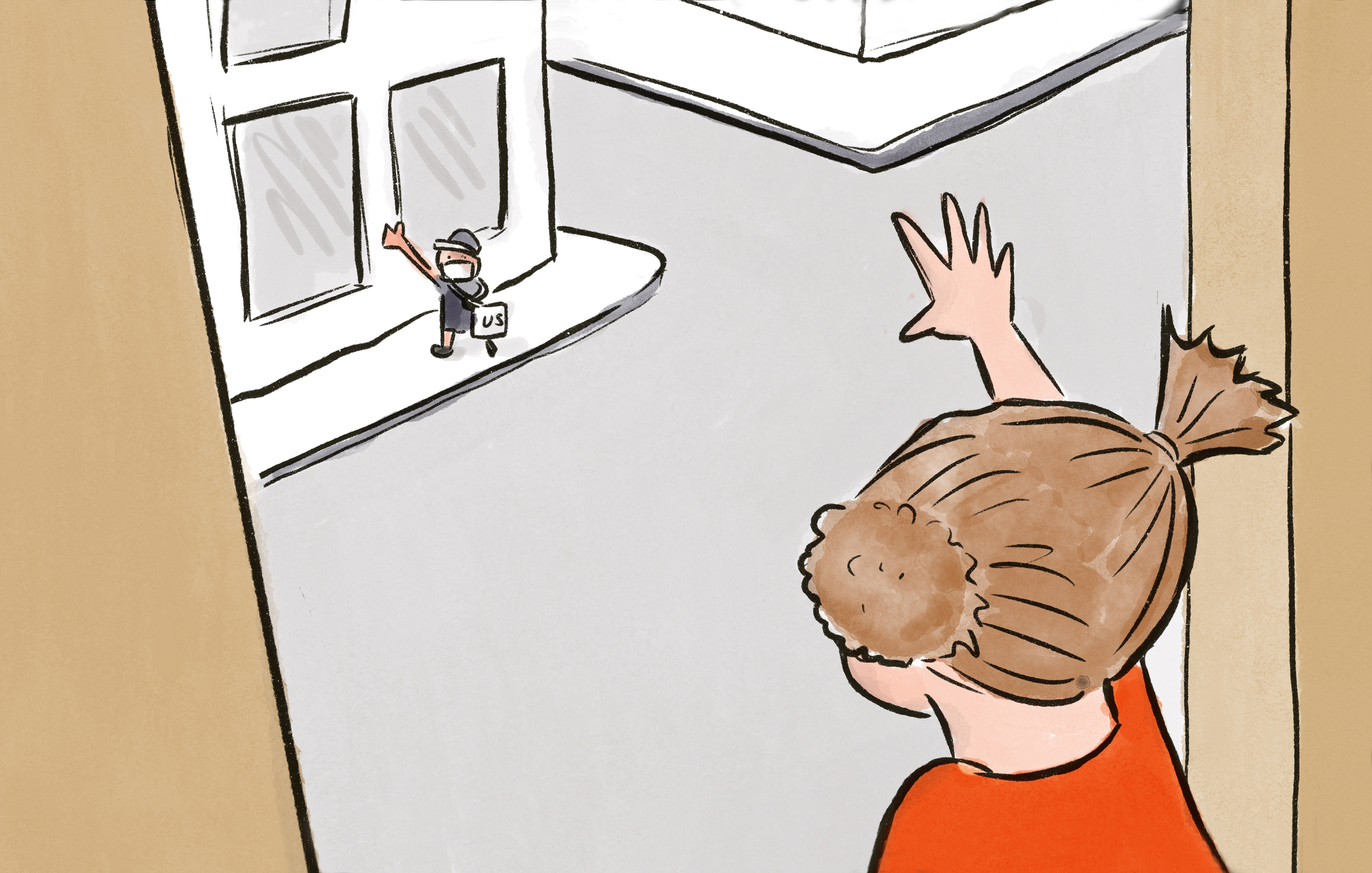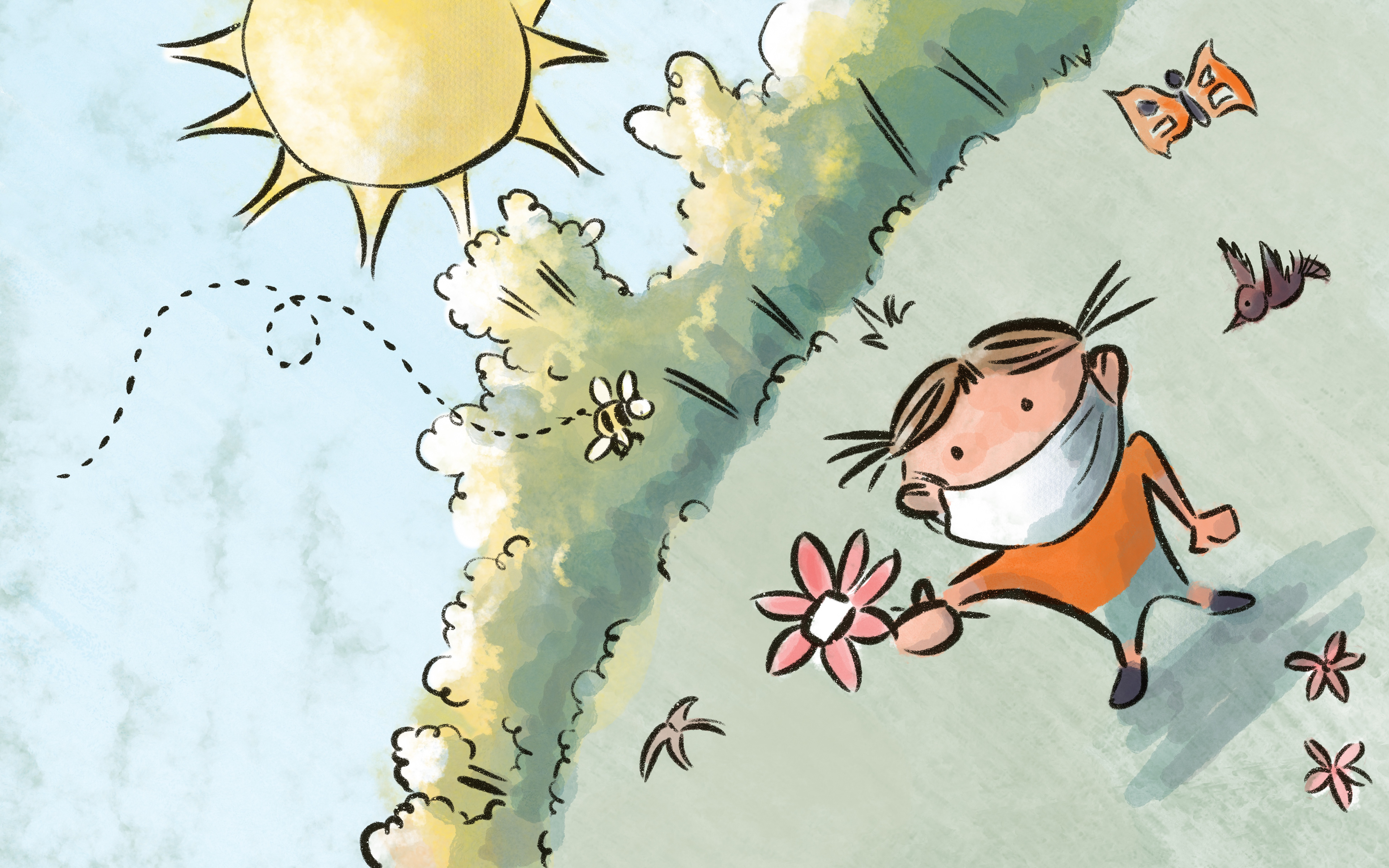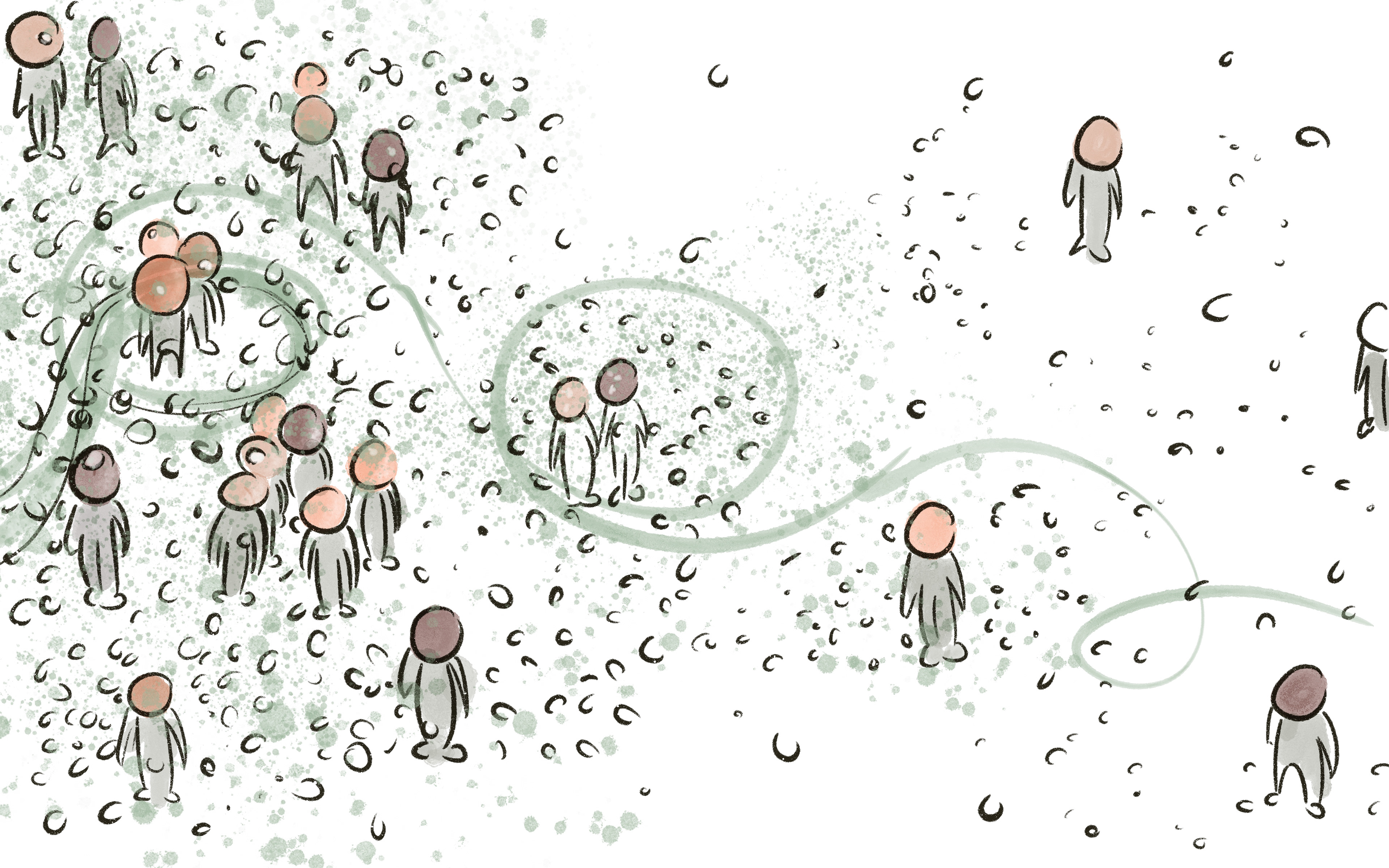 NPR interview:
 WABE RADIO
An interview with Atlanta icon, Lois Reitzes / WABE radio's City LIghts. Kary and author Beth Bacon tell their story, how and why they created a picture book in two weeks!