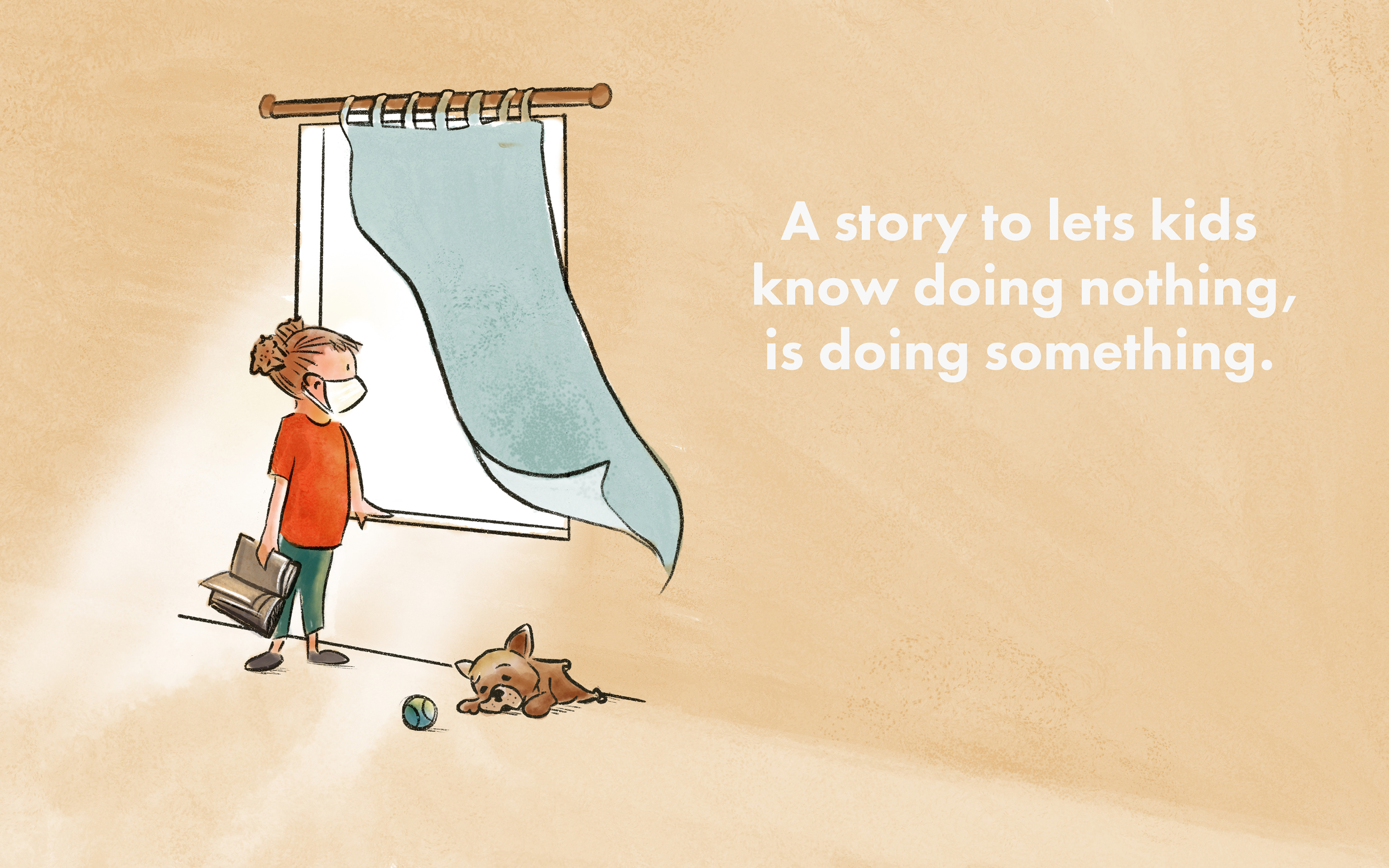 Inspired by questions from his grandchildren, Dr. Jeffrey Koplan, Vice President for Global Health at Emory Global Health Institute (EGHI) had an idea, to provide children with answers about the pandemic in a picture book.  
So EGHI launched a Covid-19 Children's e-book Competition. And our book won!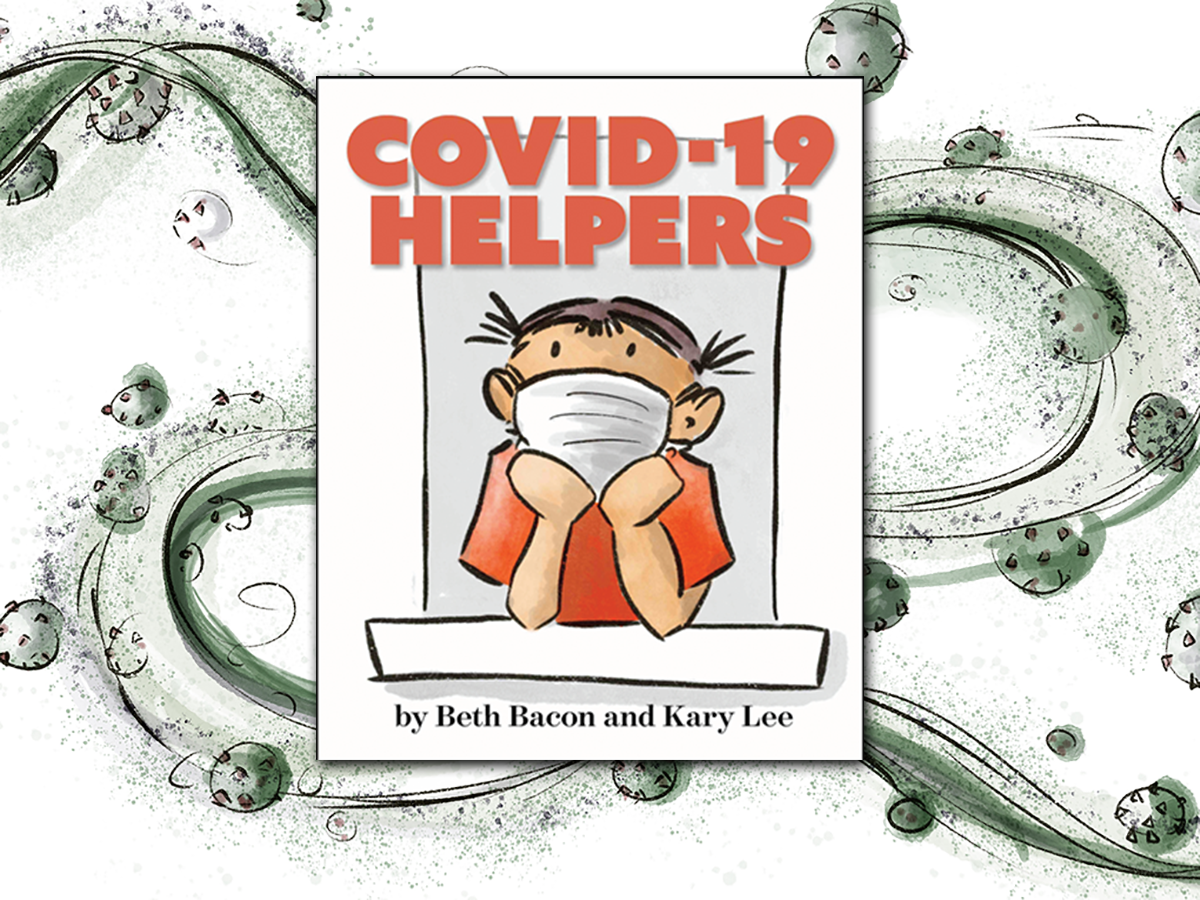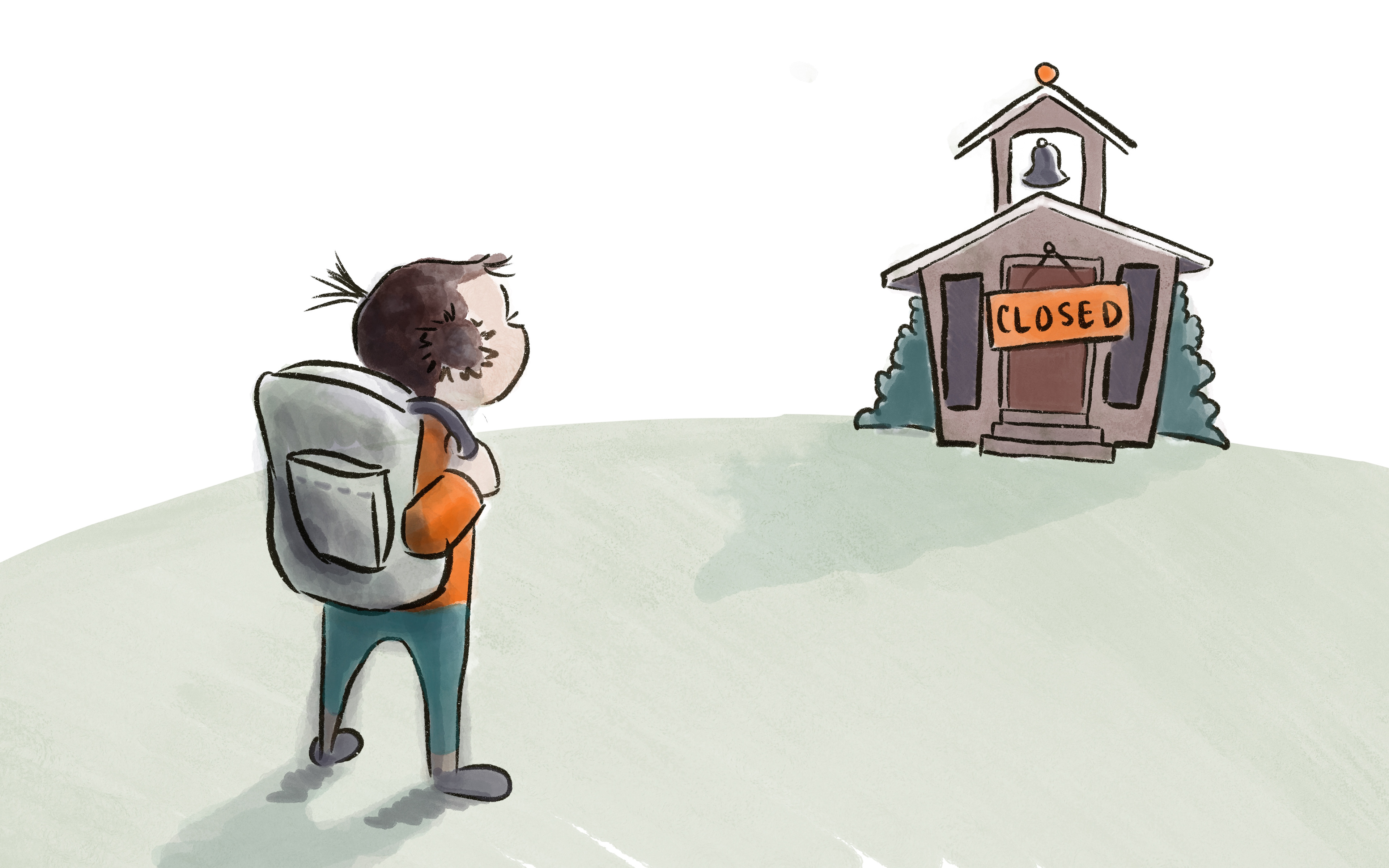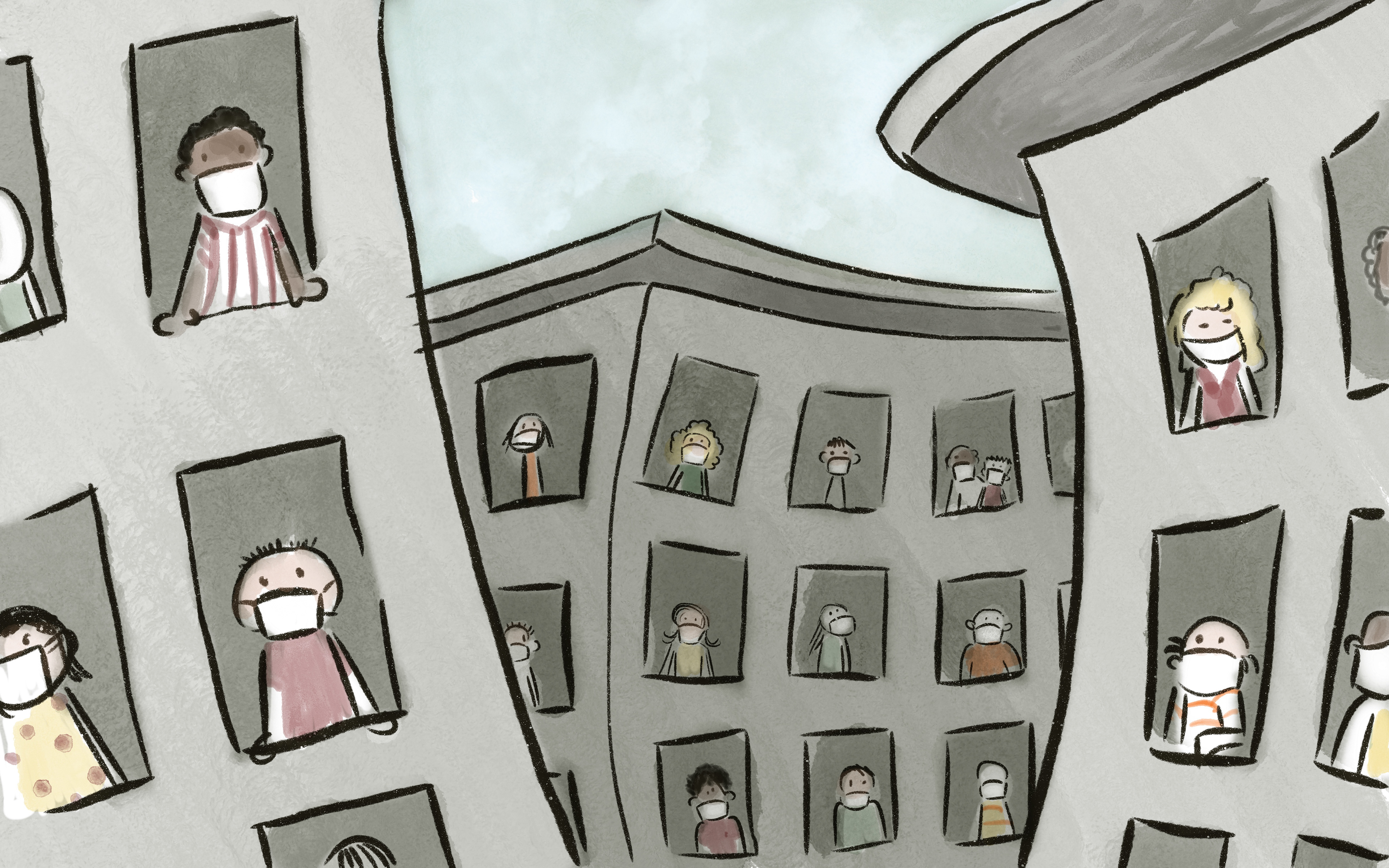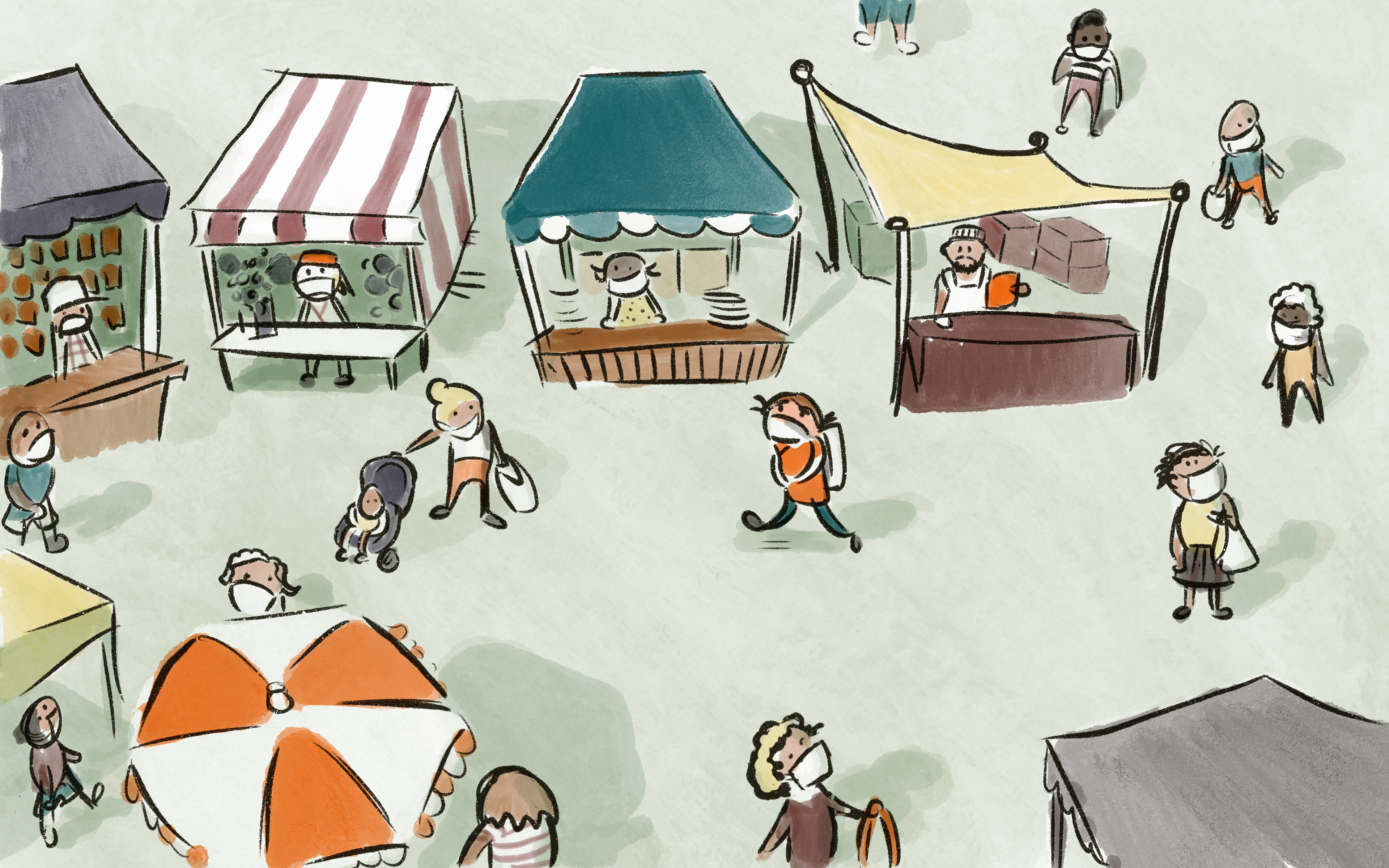 A picture book in two weeks?
It takes me about 6 months to illustrate a picture book in my normal style. But, I loved the story. So I asked myself...
"
What would happen if I treated this project like my sketchbook
?"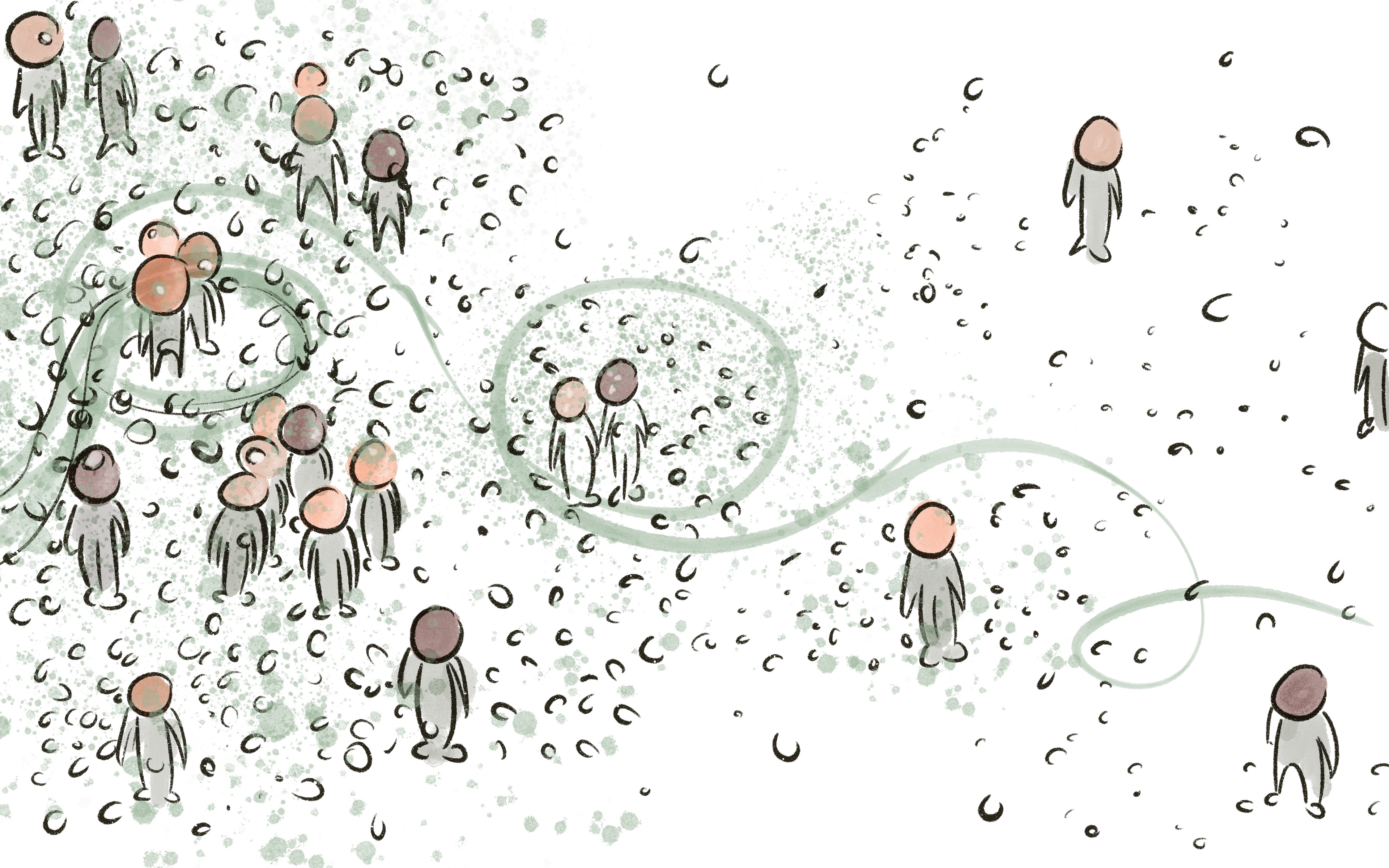 ​​​​​​
and...   
Presto!

​​​​​​​