COVID-19 Helpers
Picture Book | Emory Global Health Institute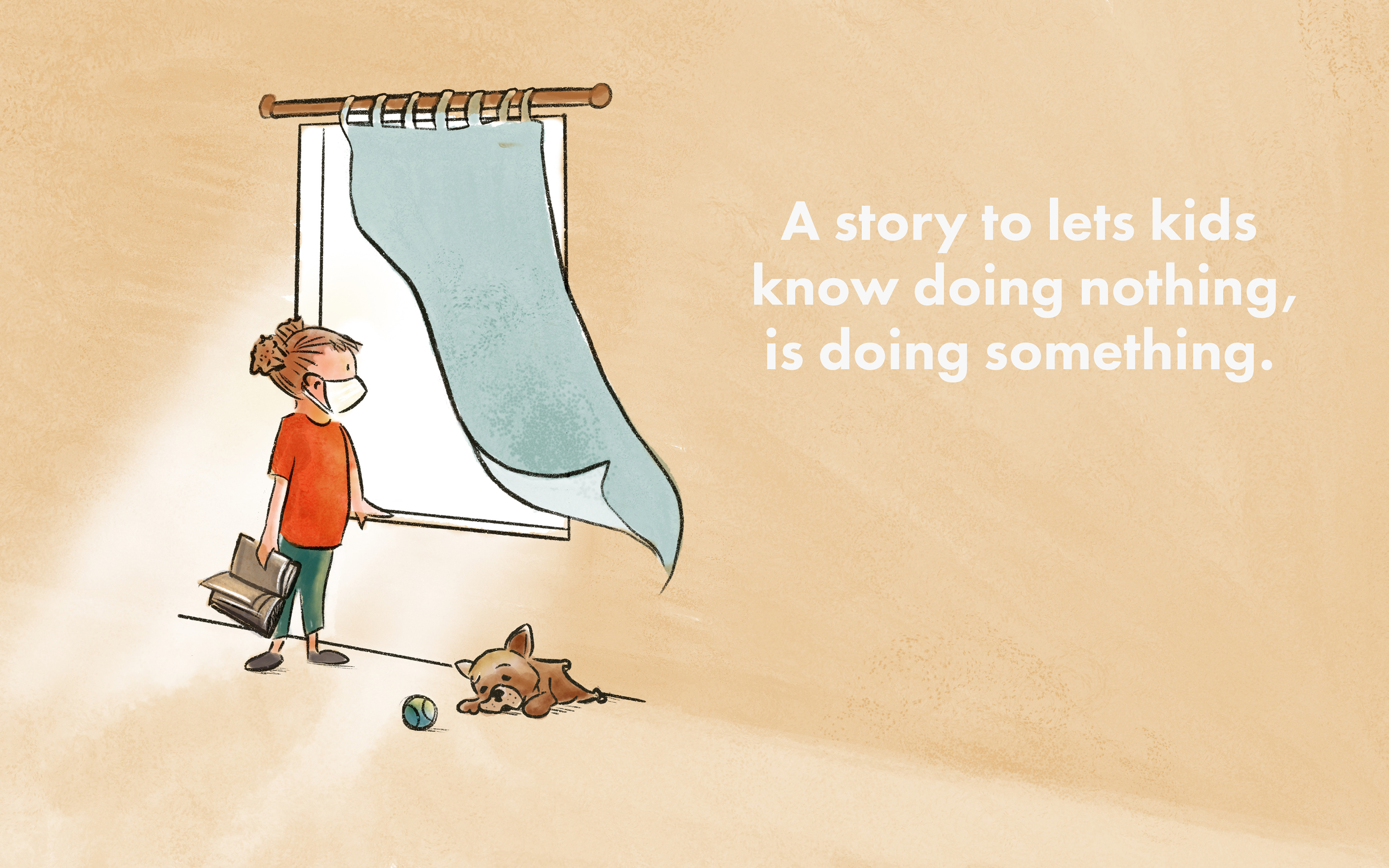 Grand Prize Winner!
Inspired by questions from his grandchildren, Dr. Jeffrey Koplan, Vice President for Global Health at Emory Global Health Institute (EGHI) had an idea, to provide children with answers about the pandemic in a picture book.  

MEDIA:  PUBLISHERS WEEKLY ARTICLE: 
 NPR WABE RADIO INTERVIEW : Kary and author Beth Bacon tell their story, how and why they created a picture book in two weeks!
A picture book in two weeks?
And now for something completely different. It takes me about 6 months to illustrate a picture book in my normal style. But, I loved the story. So I asked myself...
"
What would happen if I treated this project like my sketchbook
?"
 

​​​​​​     
and...
Presto!

​​​​​​​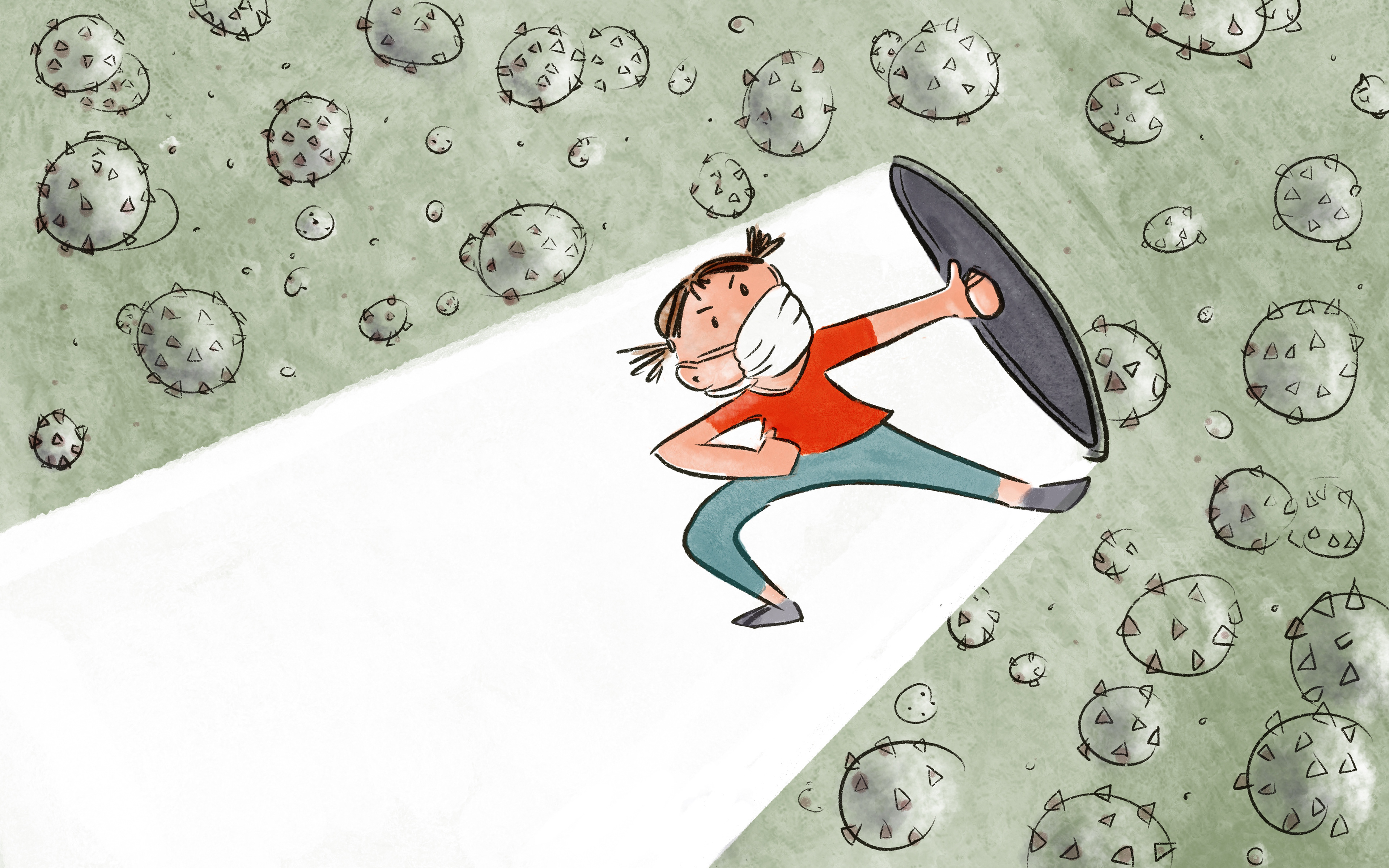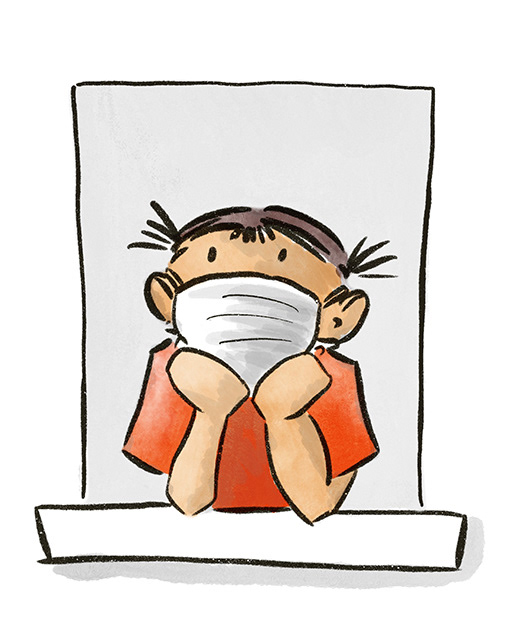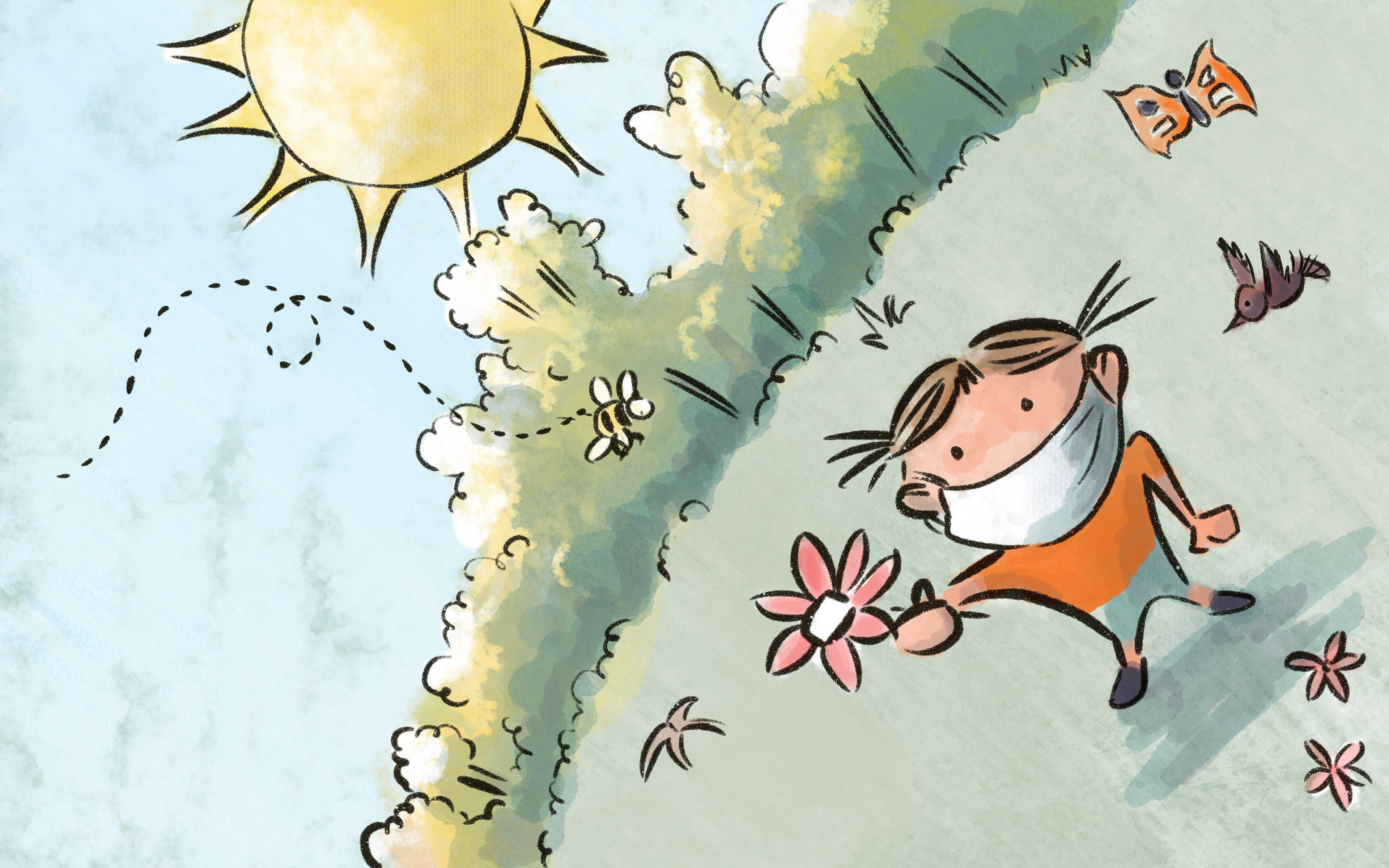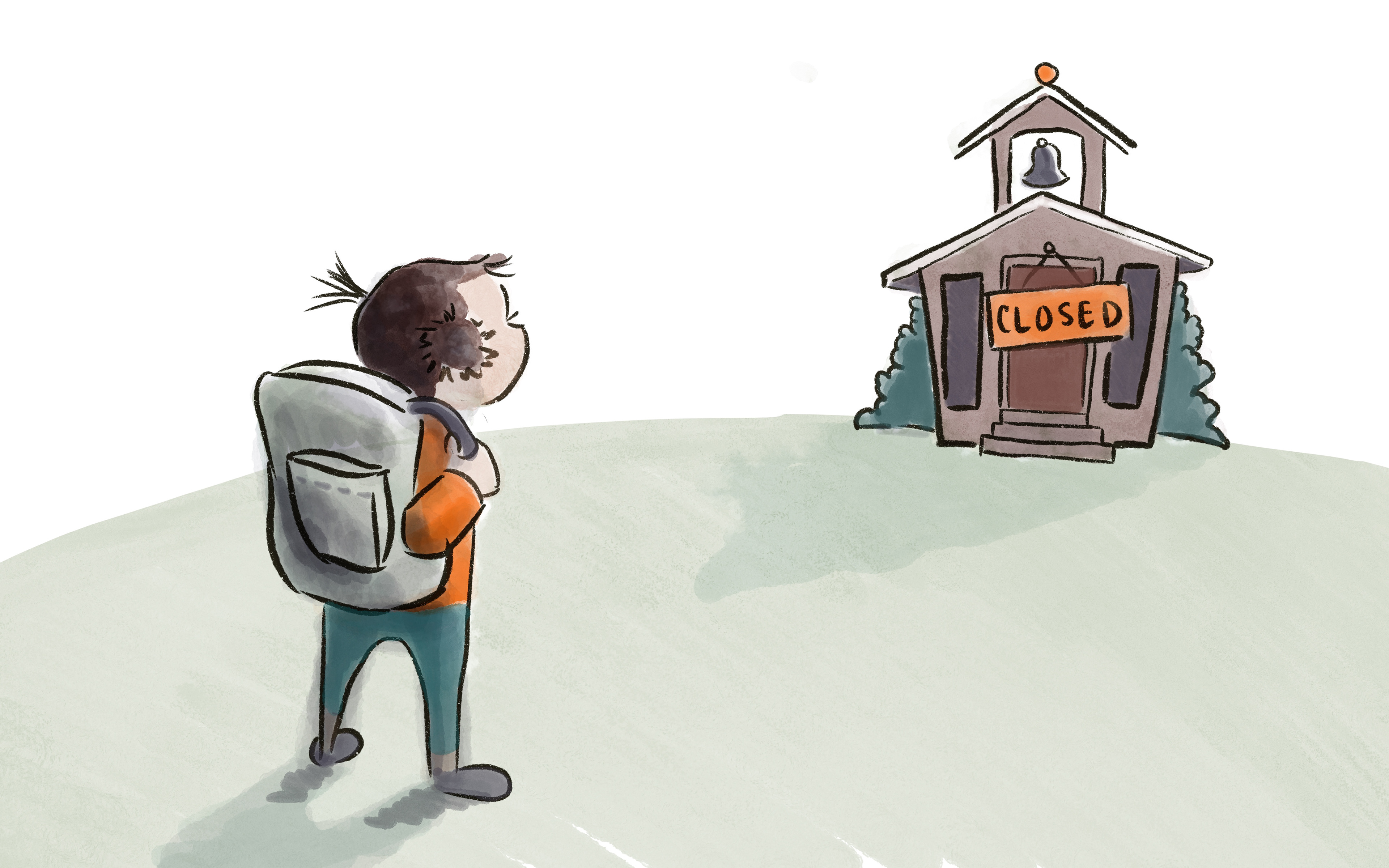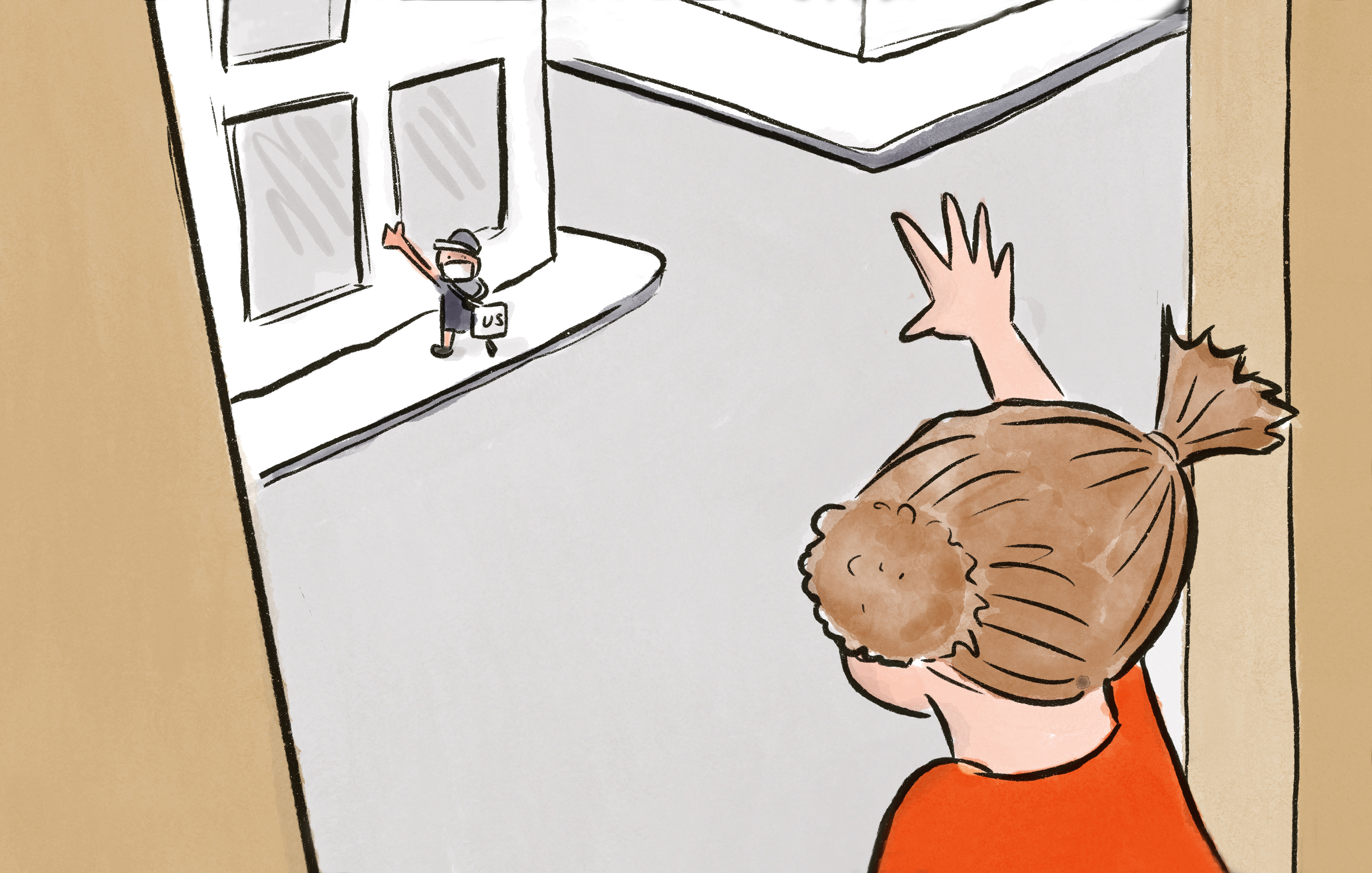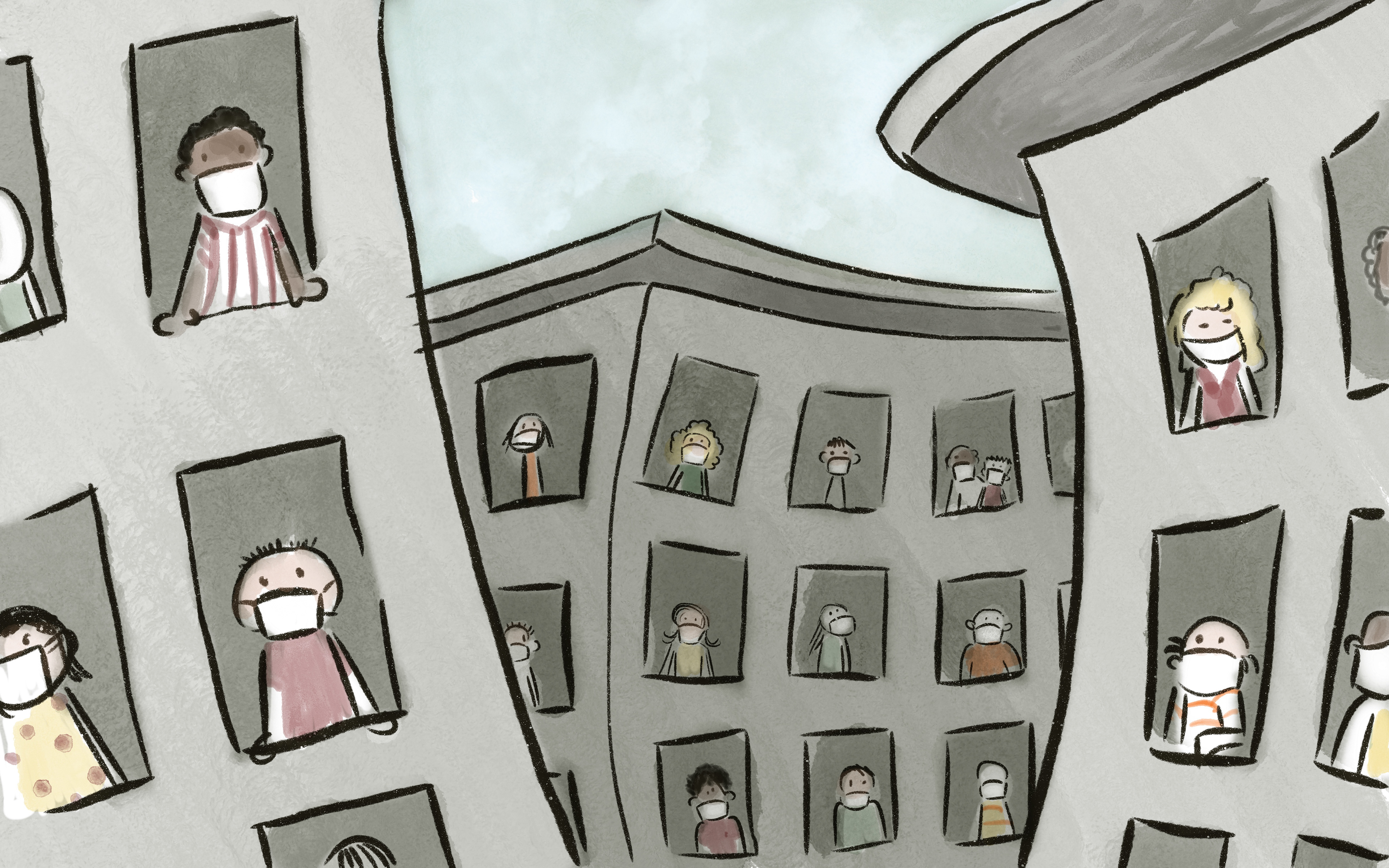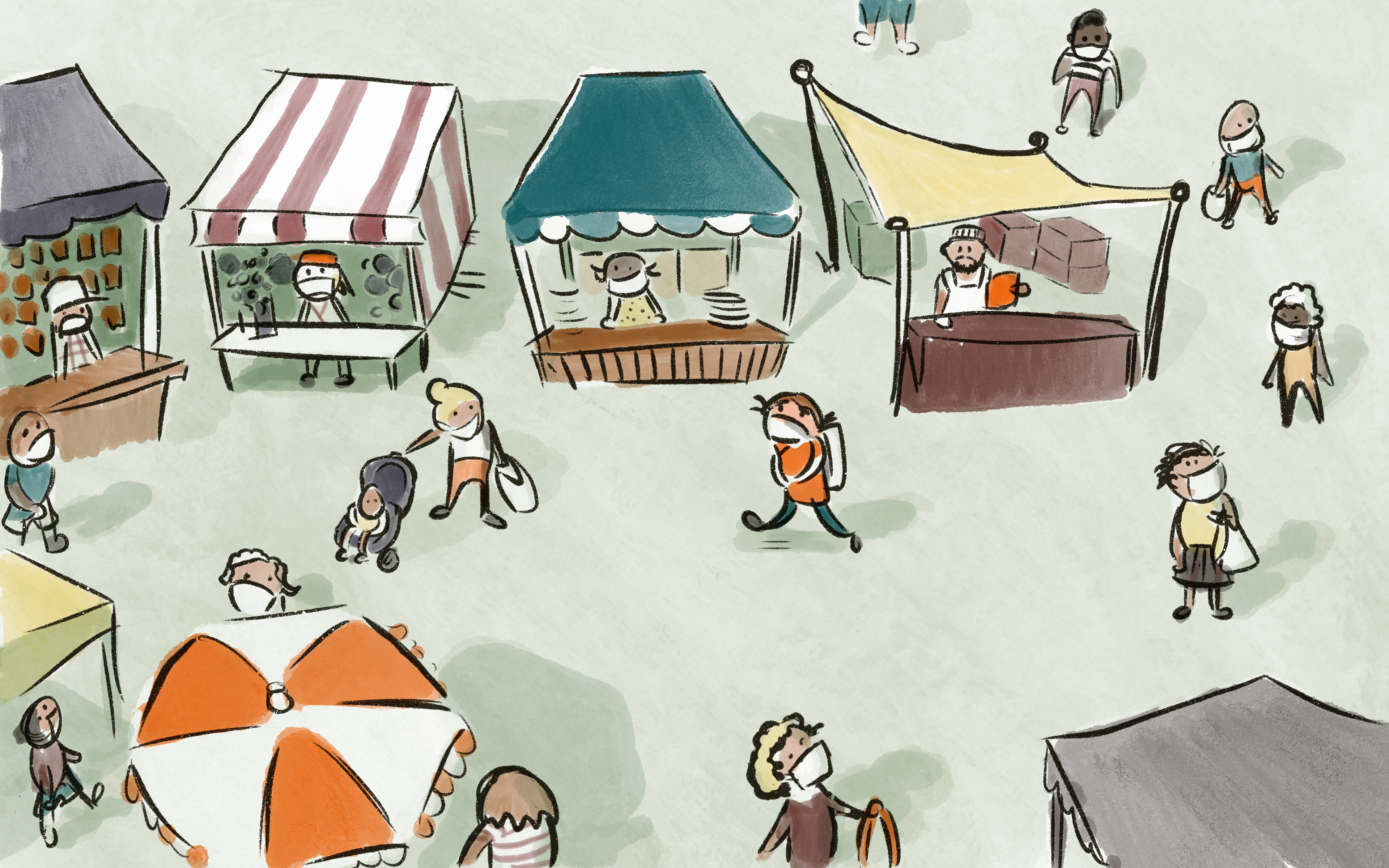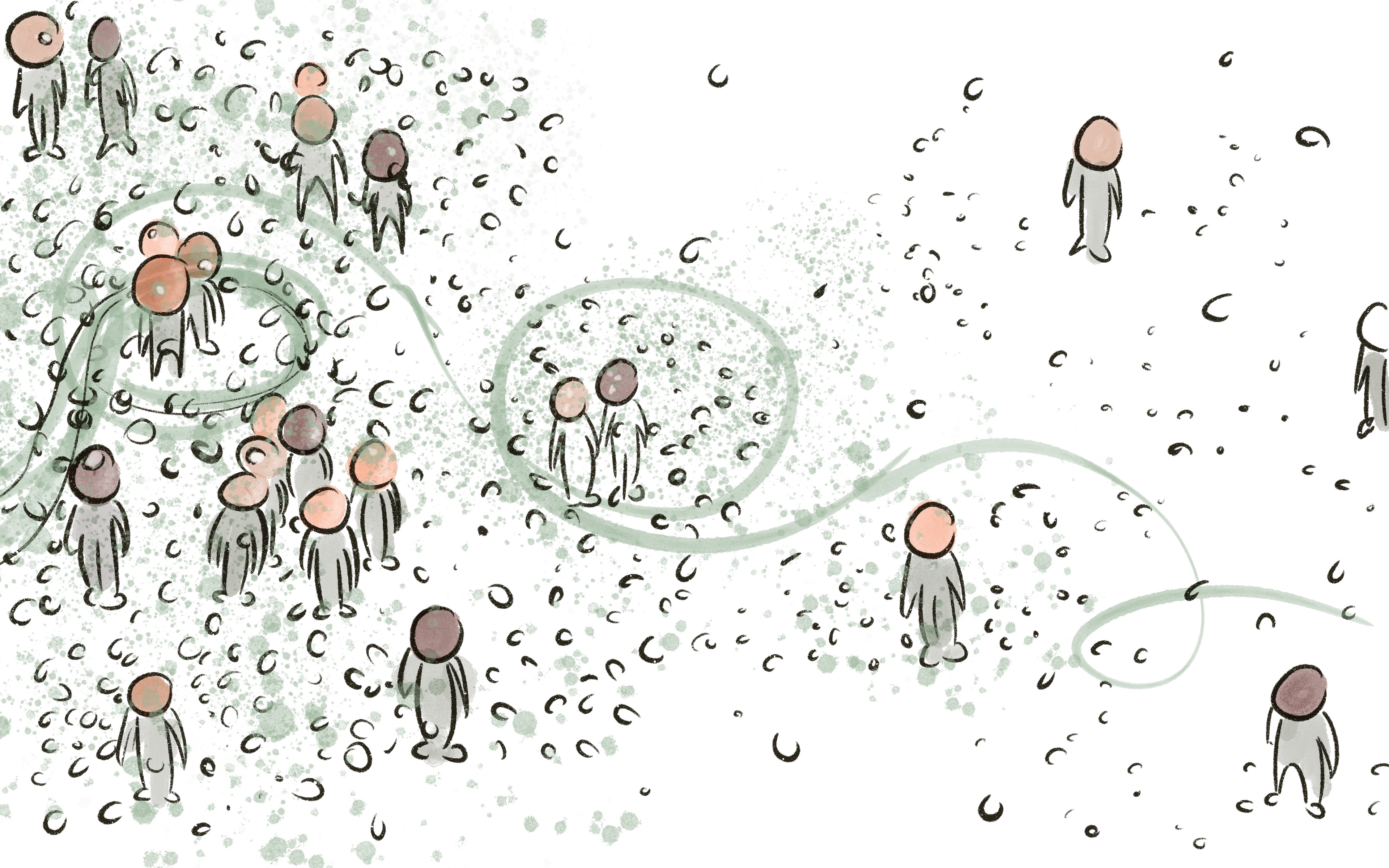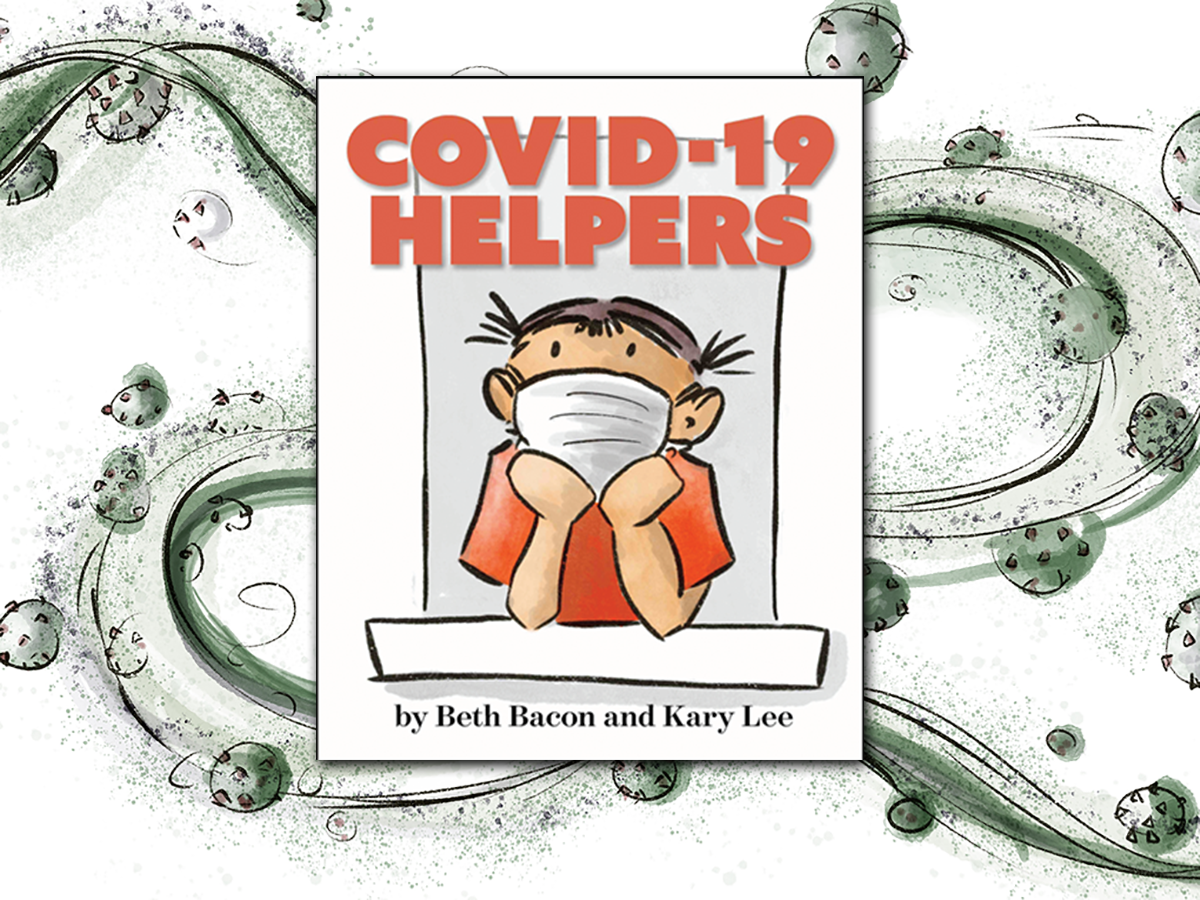 And not just ANY book, but one that made me feel like

I was helping

. My goal with this project is to help kids, and people like DR. Koplan-

a beloved grandpa,

 to empower his grandchildren during this very confusing time. 


"

COVID-19 Helpers is a definite must-have and must-read for the people who are struggling during this crisis." -- Danielle Ong, Latin Post